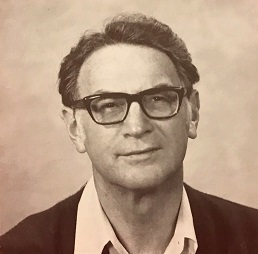 Sam Sugerman was a man devoted to the advancement and security of the Jewish People, the perpetuation of our heritage, and the welfare of Temple Adath Yeshurun. He served the Temple nobly and with distinction, always concerned with the quality of Jewish life.
A scholarship is award annually in his name at the TAY Brotherhood BBQ and Annual Meeting in June.
ARE YOU A HIGH SCHOOL SENIOR OR FULL-TIME POST-SECONDARY STUDENT SCHOOL STUDENT (UP TO AGE 25)
AND A MEMBER IN GOOD STANDING OF TEMPLE ADATH YESHURUN?
Click here to see Essay Details and Due Date.