>> TAY Religious School Registration Form <<
Registration available to members of Temple Adath Yeshurun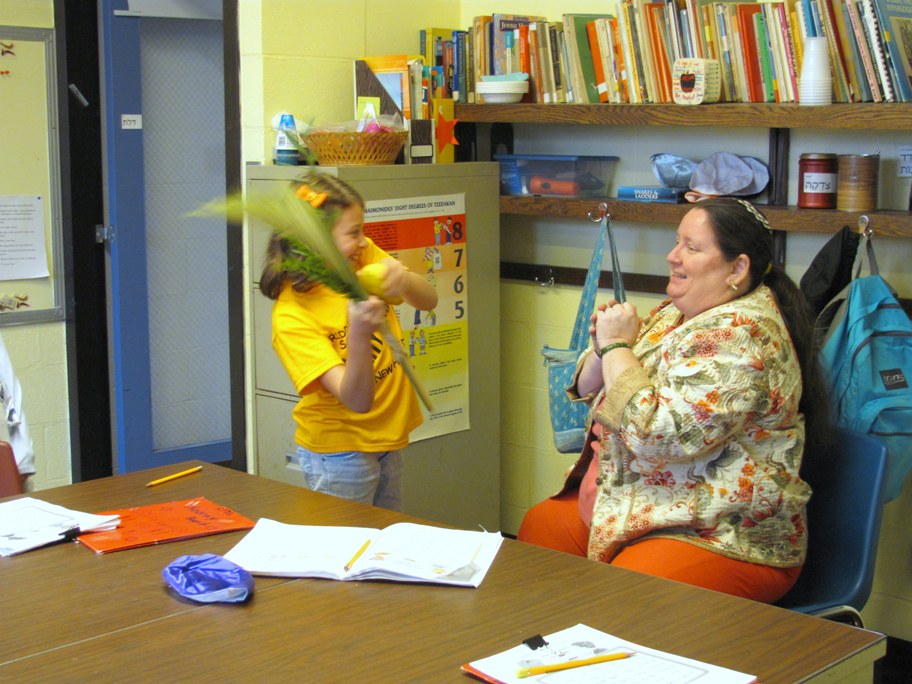 Welcome to our Religious School
Temple Adath Yeshurun's Religious School is dedicated to the depths and breadth of Jewish learning. By this we mean that not only are we committed to introducing your child to the sacred texts of our tradition and the timeless language that unites us as a people, but we are also dedicated to creating a positive, encouraging and nurturing environment in which your child may learn and grow.
Our school is dedicated to age appropriate learning: to text books that are contemporary and to subject matter that is relevant to American Jewish children; we are committed to self-exploration, to free thinking and to the beauty that emerges from groups of students confronting the complexities of our heritage; we are dedicated to experiential learning, to experimentation and creativity, and to hands-on education whenever possible. We are committed to the free exchange of ideas flowing naturally between teachers and students and parents and children. To this end we are committed to Family Education, to bringing our Religious School into your home and to bringing you into the classroom. We are dedicated to children socializing and to their involvement in communal activities, and we are committed to helping our children realize the importance of giving Tzedakah and the doing of good deeds.
In sum, we are dedicated to teaching your child the beauty of Jewish living and the power of Jewish knowledge, and we are dedicated to creating a school where your child feels aware of his/her Jewish self, a part of the Jewish people, and that s/he is a unique person.
For more complete information, please visit our Student Handbook here.
Inclement Weather Policy: When Manchester Schools Close for weather, TAY's Religious school will close. Please listen to WMUR or WZID for up to date cancellations. Parents will be notified by e-mail when school is cancelled. You can also call the office 603-669-5650 during inclement weather to see if we are open.